Helping OFWs and Filipino Immigrants Improve Their Lives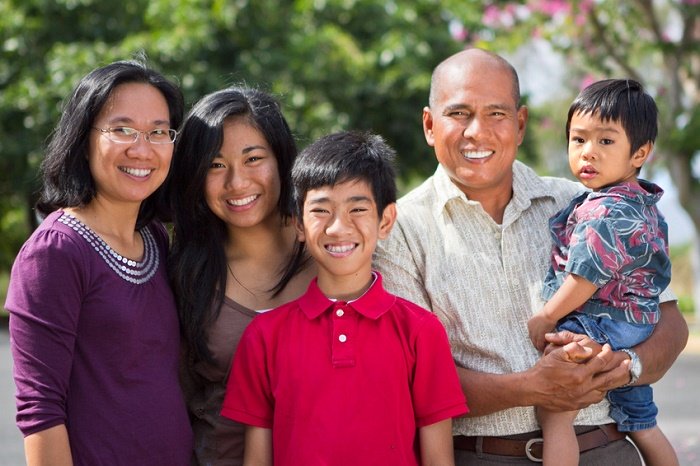 OFWs and Filipino immigrants belong to the millions of Overseas Filipino Workers all over the world and are among the modern-day heroes of the Philippines because of their remittances. The money they send sustains their family and the country's economy.
Are you one of them or are you planning to work abroad but do not know where to start? Yes, getting helpful information is tedious. But there must be a better way to make things easier for you and your family.
Look no further because you are in the right place! I am here to guide and help you in going abroad. So you can enjoy work and life with your loved ones and friends.
My work keeps me aware of issues of migrant workers. Your needs, concerns and triumphs inspired me to set up this website.

Let me lead you by the hand as you walk through the overseas journey. This is your website -- make it your place.

An Overseas Filipino Guide
---
---
---
Going abroad and coming back home is a cycle. How many times did you plan to come home for good? And how many times did you not find the right time to do so? Opportunities and life seem better abroad.

No matter where you are in the cycle, you can find information that will help with:

Jobs abroad and relevant information about top destinations of OFWs and immigrants

Issues and challenges in going and working abroad and tips to address them

A Global Online Community to connect you with your family and other Filipinos worldwide

Sending money to the Philippines and other services to help you get in touch with your family and loved ones

Places, events and other things uniquely Pinoy while you are on vacation as a balikbayan

Small business opportunities in the Philippines to put your hard earned money

Financial planning to secure your family's future

Prime spot for real estate in the Philippines (and Manila real estate) for retirement or investment

Turning your unique knowledge and experience into income even before you retire

And more...

The helpful tips and information in this website are useful to your family as well. And since the stories and experiences here are close to their hearts, they will understand and love you more.
Learn from Other OFWs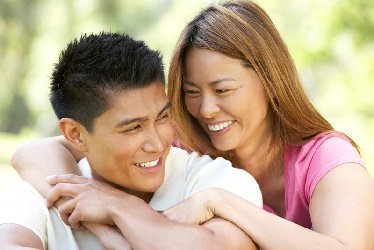 Exciting stories inspire and give hope to fellow OFWs, immigrants and their families. Each story of friends, relatives, readers and people living and working abroad has a life of its own.
I invite you to share your story as an OFW or immigrant. Inspire others or let them learn from your experience. You are a hero and you should be proud of that. Make your family proud of you, too. Add pictures to give more life to the story.

Explore the Site:
One of the many steps to get an OEC is for the Japanese company/employer to sign and agree with POLO's POEA Standard Employment Contract. My employer/company,

Guiding overseas filipino workers or OFWs and Filipino immigrants, linking them overseas and sharing their stories and challenges in search of a better life away from the Philippines.

I am writing to you with request. I am looking to hire Philippine house maid and take her abroad in Sofia, Bulgaria, EU. Do you think you can help with
Like this page?