OFWs Blog
The OFWs Blog is my way of sharing helpful information and telling exciting stories and experiences of Overseas Filipinos. It...
Updates you with new or revised web pages on Overseas-Filipinos.Com, keeping you up-to-date as I try to add at least two pages a week.
Posts new stories and services for Overseas Filipinos and their families, such as cheap calls to and from the Philippines.
Points to previous pages to ensure that you don't miss any story, making your overseas journey a pleasure.
All these are yours, FREE.
To subscribe to OFWs Blog, right-click on the orange RSS button and then copy and paste the link into your RSS reader.
It's fast and easy. Once you start, you will be amazed at what RSS can do. If you are not sure what RSS and blogging is all about, please click What's an RSS Feed? to find out.


Subscribe through email
You can also subscribe to my blog through your email. You will not miss anything because new articles will be sent to your inbox.
Please complete the form below to subscribe, and type the text in the pop up window to ensure you entered your email address correctly.
Become part of the blog!
Become part of the Filipino Blog! Simply tell your Overseas Filipino story by clicking here! Your story becomes part of this blog (which shows the site's most recent pages) and a permanent part of Overseas-Filipinos.Com for others to read! And I'll tweet your Web page at my Twitter account, too!
Enjoy... this is fun!
Here are the latest blog posts...
Helping OFWs and Filipino Immigrants Improve Their Lives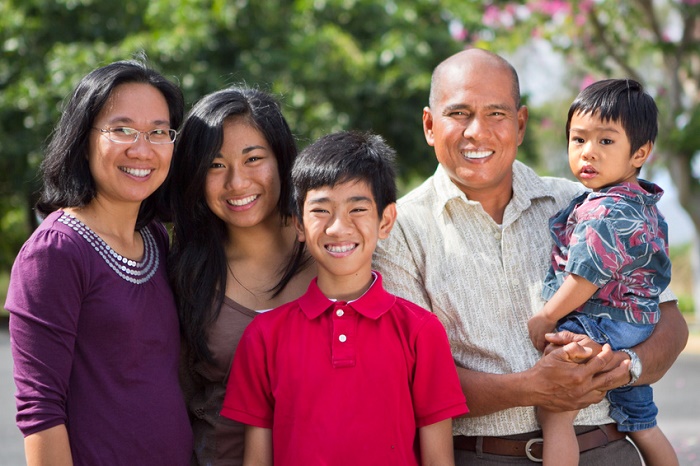 Guiding overseas filipino workers or OFWs and Filipino immigrants, linking them overseas and sharing their stories and challenges in search of a better life away from the Philippines.
Continue reading "Helping OFWs and Filipino Immigrants Improve Their Lives"
Like this page?